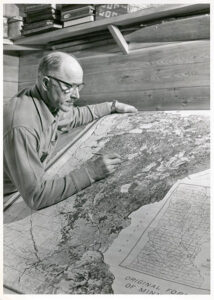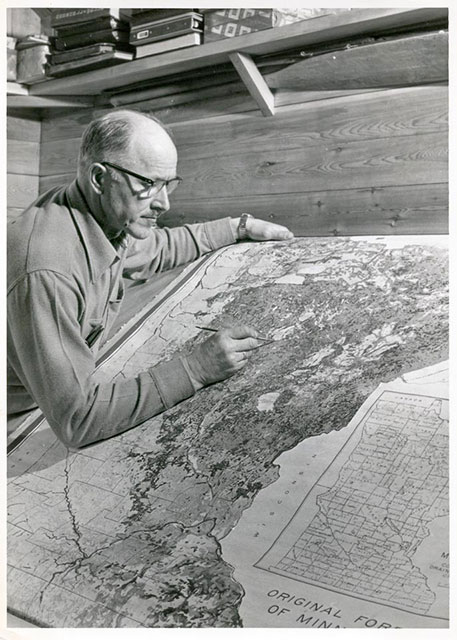 The Trygg Historical Maps were developed by J. William Trygg (Bill Sr.) as a result of his work for attorneys representing several Native American Tribes from 1956 until his death in 1971. The maps represent the various tribal lands as they were at the time they were ceded into the United States.
Maps are $15 each section (buy 5 or more individual maps and use code 5ORMORE  and get a 20% discount; groups of maps are already discounted).
To order, click on the section of the large map below to select the individual maps you would like to order or shop maps from each state.
Read more about the maps here.